and it was of no concern to anyone whatsoever, there would be two insanely-priced items I would purchased immediately.


1)
The Vita-mix-
with my daily protein shake habit where I throw ice, spinach, bananas and other items into my blender, how long could one normal blender really last? While the price is
OUTRAGEOUSLY
(like what where they thinking??) expensive, this has got to be one of the coolest kitchen items out there. Just
check out the reviews
on this baby.
2)
The Dyson DC14 Animal Upright Vacuum
- I am fairly certain I will always have animals. And, despite the fact that it would be awesome to have hypoallergenic pets, Jared and I seem to gravitate towards the special-looking-monster-shedding ones. If we had this lovely "puppy," though, I bet our place would be a little less
hairy
(oh, I crack myself up). A friend of mine mentioned she is getting one for Christmas, and I was absurdly, if not inappropriately excited for her.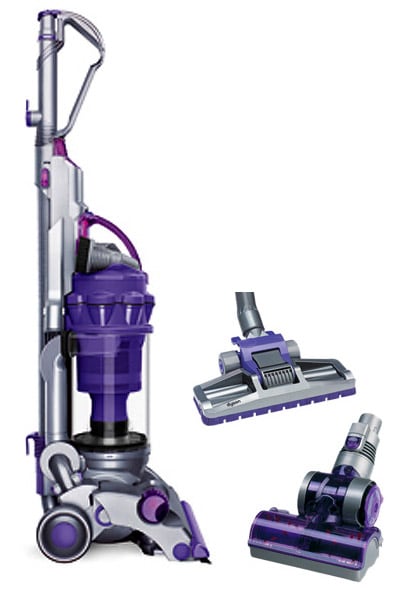 Tuesday, December 01, 2009 | Labels: gifts |